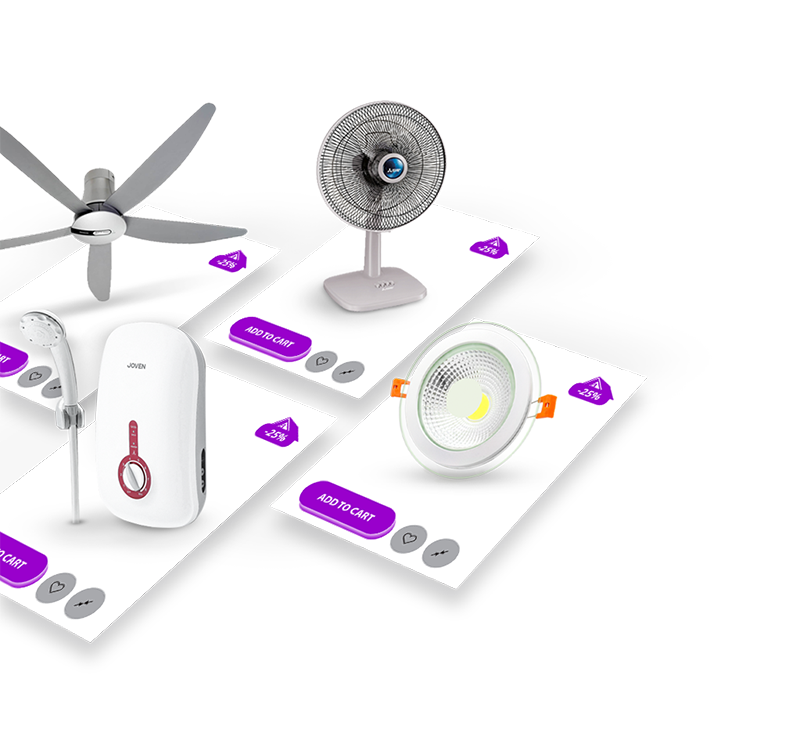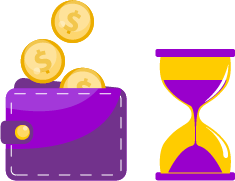 SAVE MONEY,
SAVE TIME
About Us
We believe that there is an amazing amount to be learned by working in a 'real – world' e-store environment, alongside other like-minded teens.
With this in mind, we began HOMESUP e- store business in 2019

Home
Supplier
We're home supplier online platform where we could provide a faster and more convenient way for buyer by shopping comfortable anywhere and anytime they want for the needs of the dream house, office, warehouse, and etc.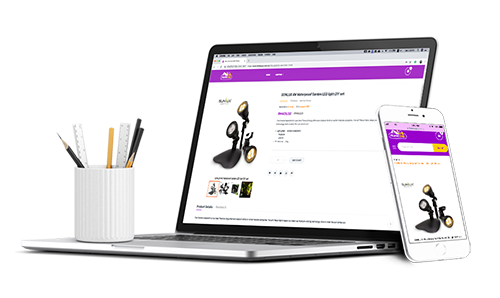 What We Do
In Homesup, we don't say we are the lowest price, but we aim to be. We check with competitor and we're always trying to make sure ours are the lowest.